Price:
€ 416.64
(€ 328.06 + VAT)
Shipping fee:
€ 2.75
Loyalty points available to receive:
1350
Average Rating:
Not Rated
Availability:

Orderable
Description
BRUSHLESS HUB MOTOR

We provide high efficient, high performance brushless hub motor.It can be used for e-bike, electric motorcycle, and small electric car, etc. The top speed can arrive at 45km/hr.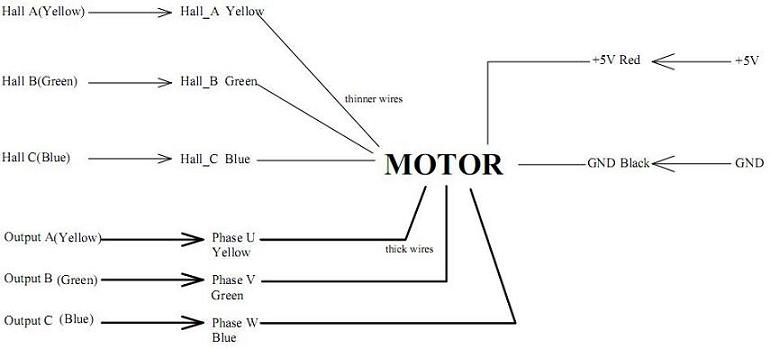 Reviews
There are no reviews for this product.
Customers who bought this item also bought: